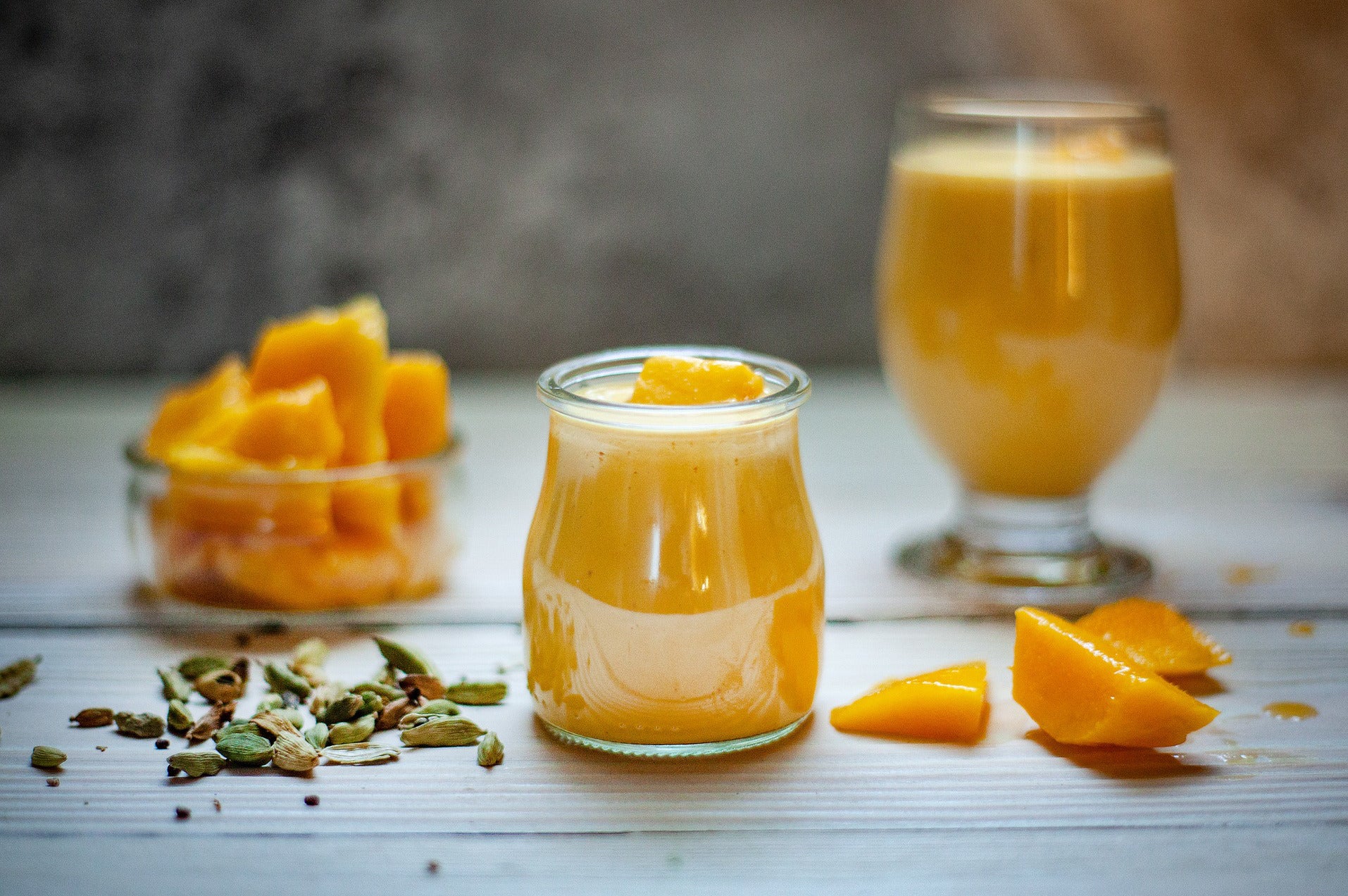 This is a refreshing smoothie, perfect for the warm weather in summer (or really just any time of the year). It is a beautifully creamy smoothie to have for breakfast or to sip on throughout the day.
This is where most people insert essay about how taking a sip of this smoothie will allow you to imagine yourself on a beach in the Bahamas and provide you beautiful flashbacks of the times when we were allowed to travel and not in the midst of a pandemic.
But seriously, how joyous is it when you don't have to scroll frantically to find the recipe! So here it is for you:
INGREDIENTS

 
Handful of large ice cubes

1 cup of milk  (I use mango)

1 cup of frozen organic mango

1 cup of diced fresh pineapple

1 tbs extra-virgin coconut oil

1 passionfruit (no skin)

1 scoop

Maternally Happy

 Collagen (either works well)
METHOD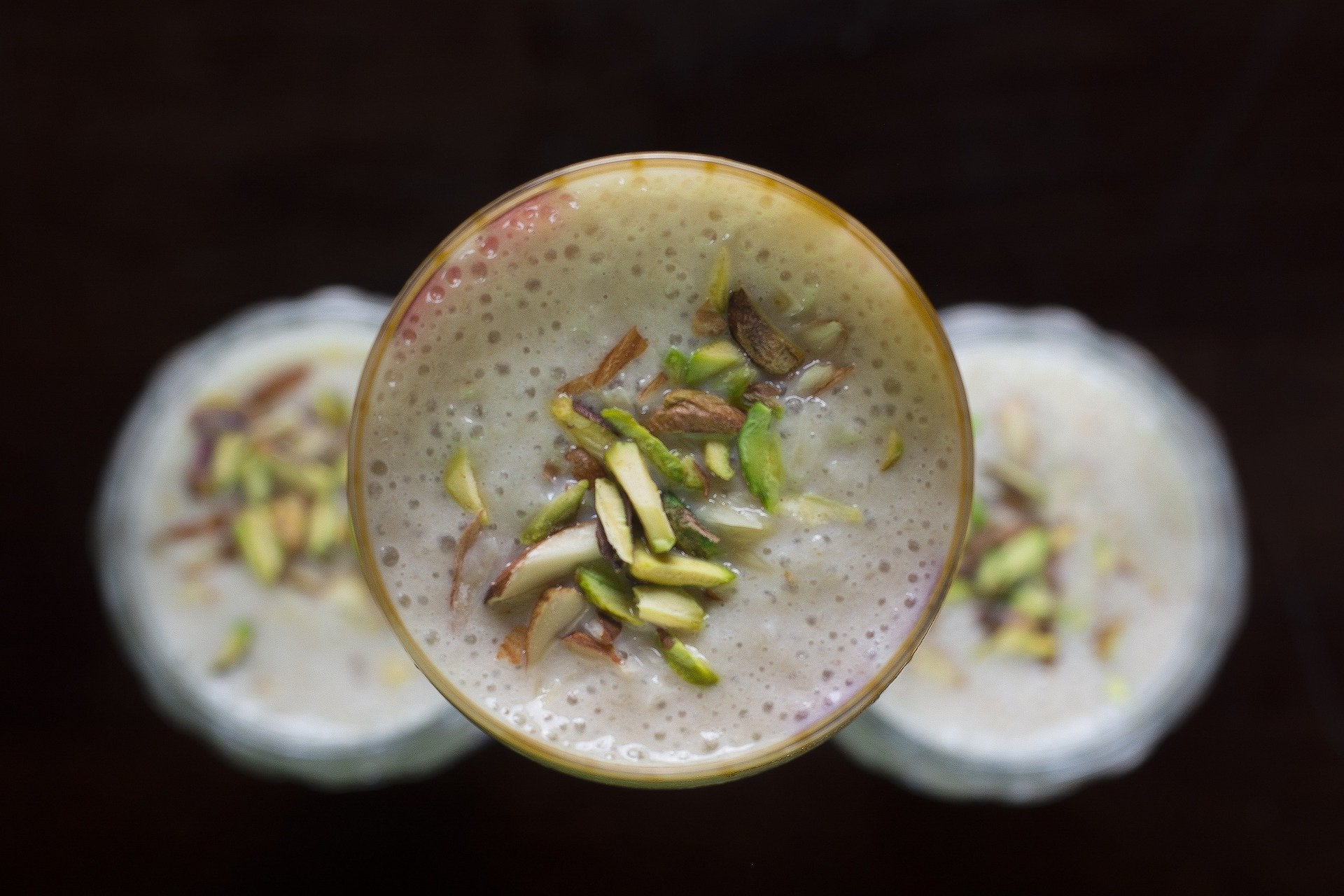 This is a beautifully rich and creamy smoothie to have for breakfast, lunch, dinner or just because! This smoothie will change your life and tastes just like real apple crumble... No scrolling to ...
Read more
Nourish yourself with all the greens! Get your prebiotics, fibre, vitamin C and collagen all in one beautifully creamy smoothie. There is nothing I dislike more than scrolling through an essay to ...
Read more