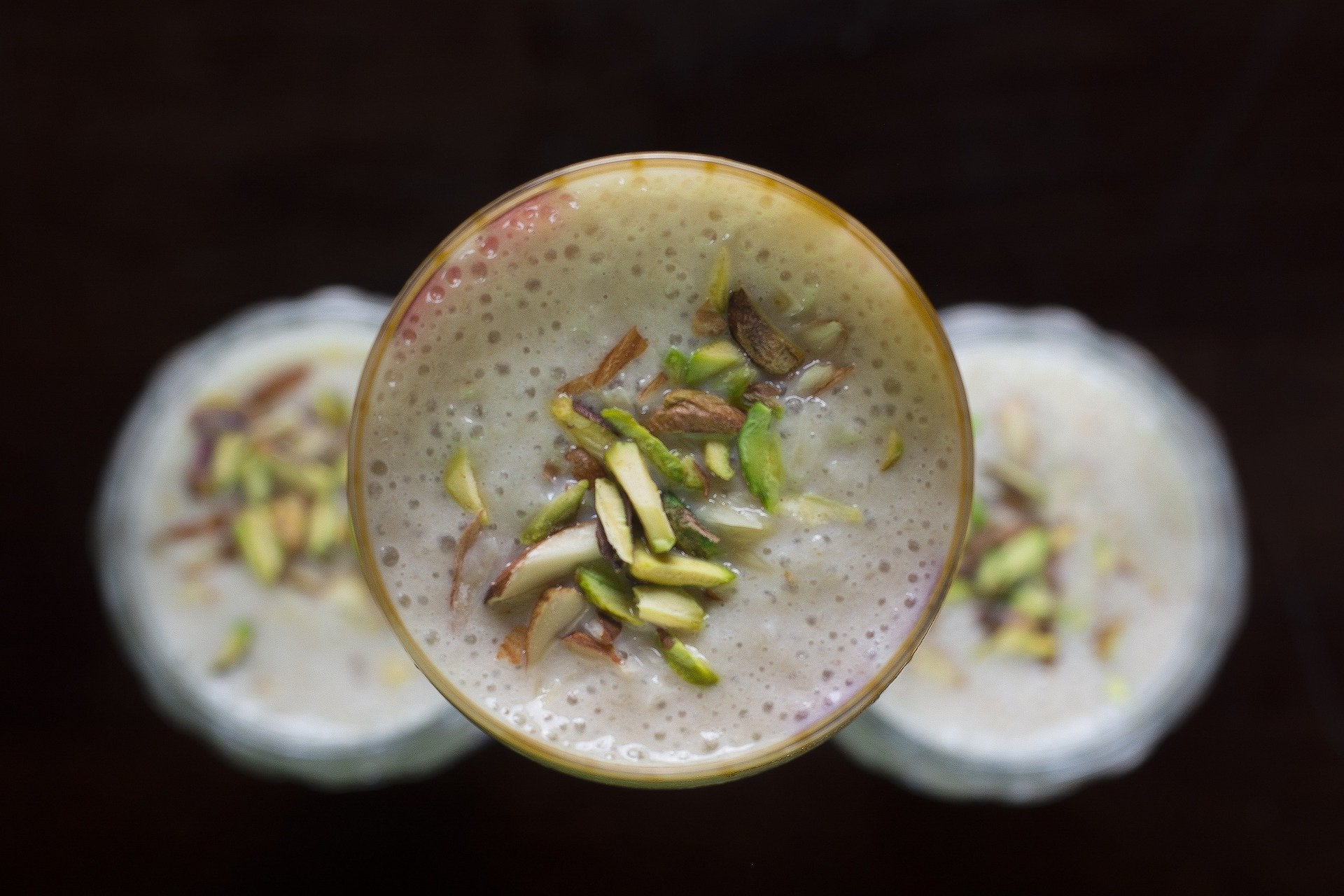 This is a beautifully rich and creamy smoothie to have for breakfast, lunch, dinner or just because!
This smoothie will change your life and tastes just like real apple crumble...
No scrolling to find the recipe, here it is for you:
INGREDIENTS
Handful of large ice cubes

1 cup of milk (I use almond milk)

1 organic granny smith (discard core and seeds)

1 tsp of cinnamon

½ cup of oats

2 tsp of honey

 
METHOD
Green apple, spinach & mint smoothie
This is a refreshing and easy way to get those greens in your diet! I always buy organic apples and spinach because they are one of the most heavily sprayed produce. Look up the 'dirty dozen' prod...
Read more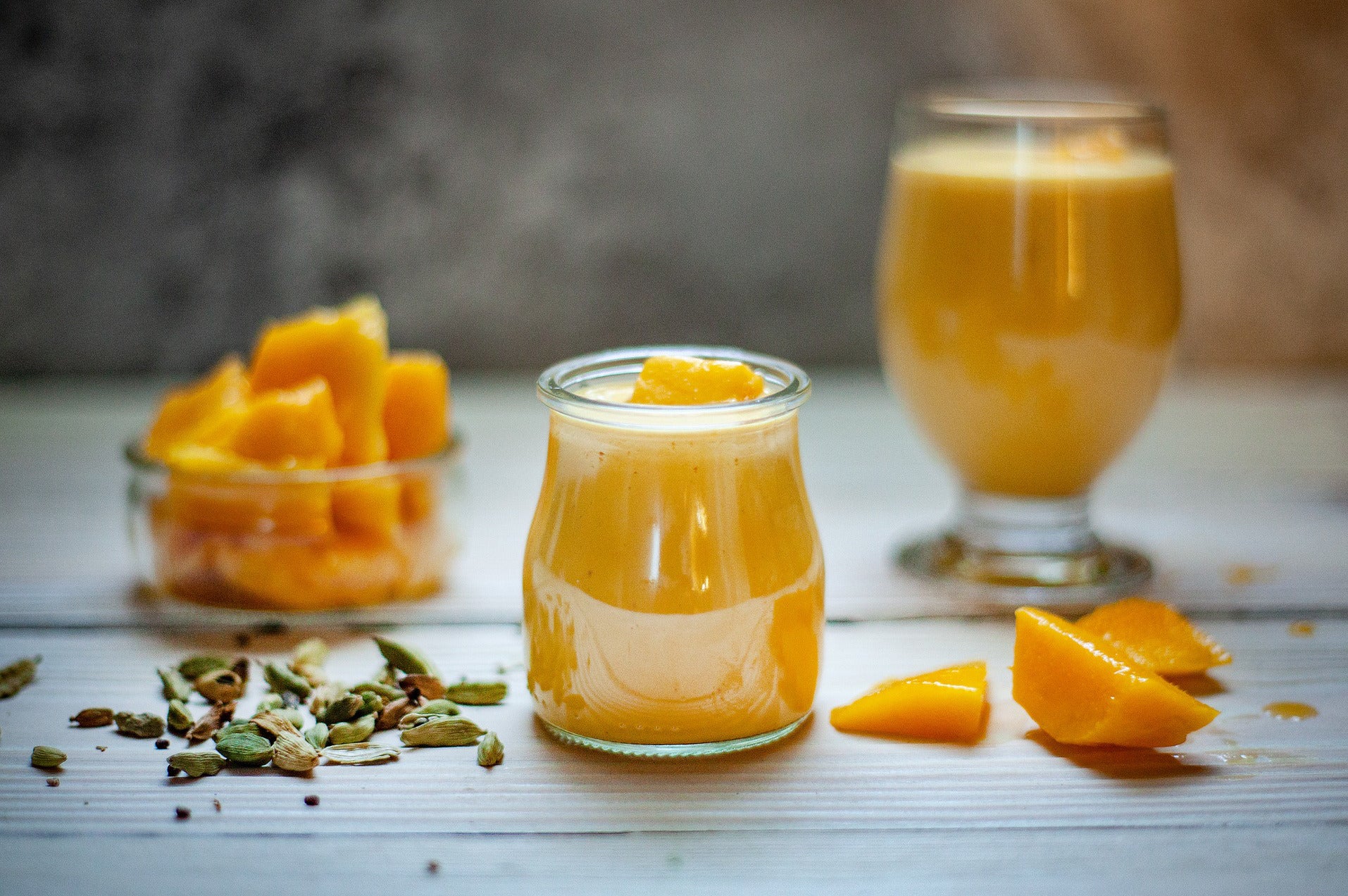 This is a refreshing smoothie, perfect for the warm weather in summer (or really just any time of the year). It is a beautifully creamy smoothie to have for breakfast or to sip on throughout the d...
Read more