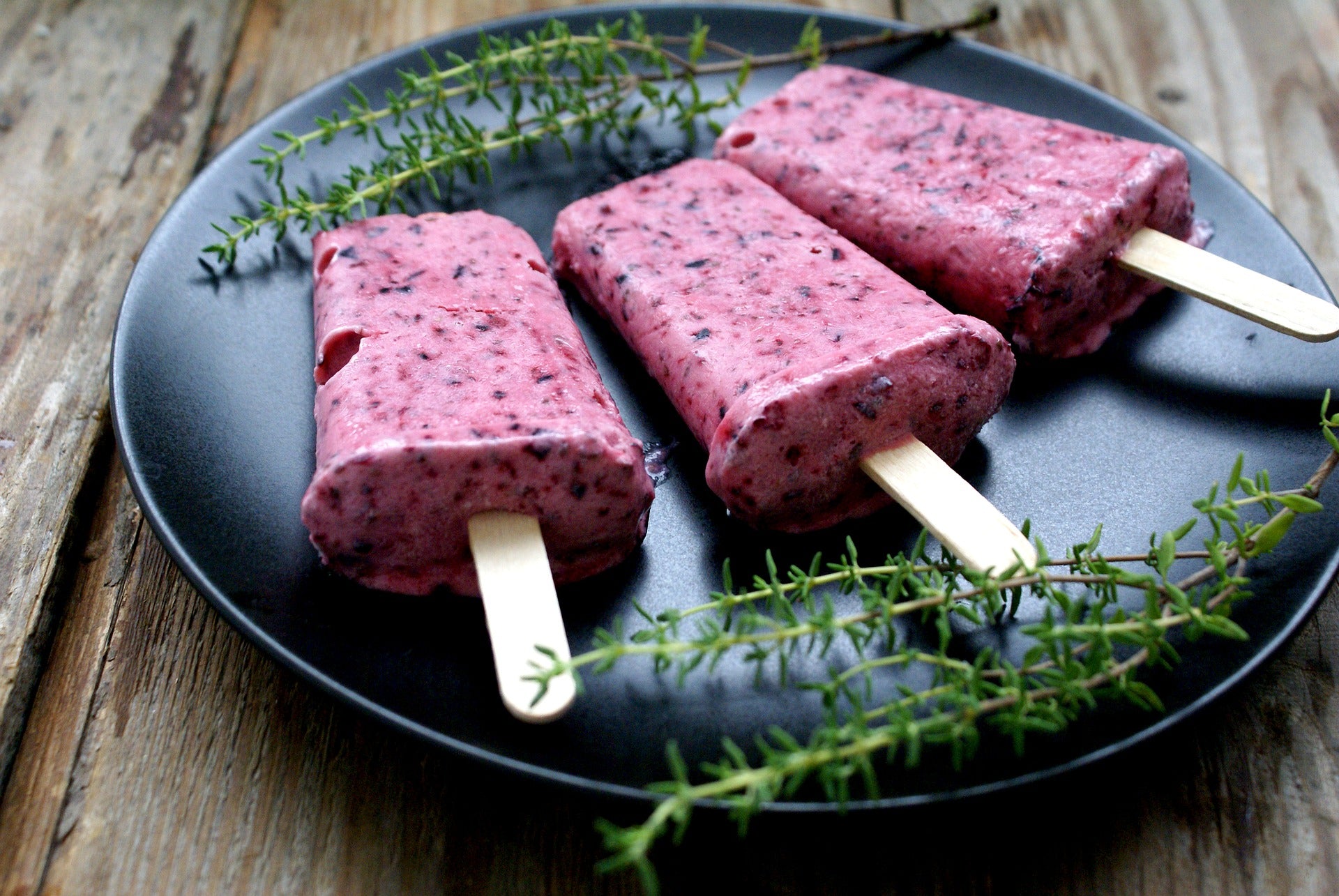 With the weather starting to get warmer, this recipe is a great one to beat the heat! Nutritious and refreshing, our spin on a smoothie but in icy pole form!
Ingredients:

~ 2 cups of Greek yogurt or a dairy free alternative (we use wise bunny)
~ 2 cups of milk of your choice
~ 2 cups of organic frozen mixed berries
~ 1 banana
~ 1 tsp of cinnamon
~ 1 scoop Maternally Happy collagen (we used unflavoured)
~ Pinch of rosemary (optional but recommended!)

Method:

~ Place all ingredients in a high speed blender- blend until smooth
~ Pour the mixture into icy pole mold, insert icy pole stick and freeze until solid

Notes:

These are the recommended quantities for 1-2 icy poles depending on equipment used. Increase recommended quantities according to how many serves you would like!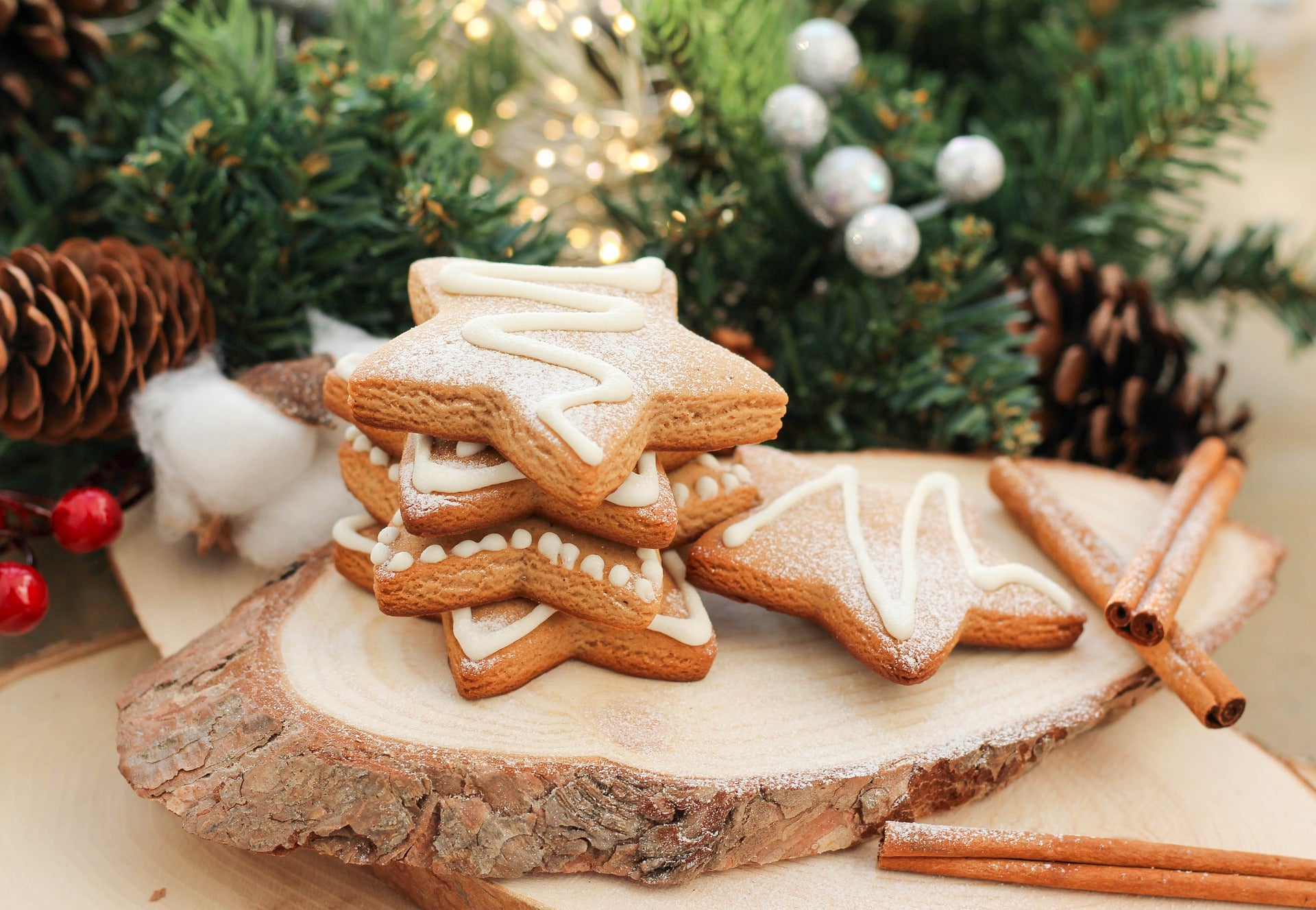 With less than a month until Christmas, we thought it time to be festive and share a healthy gingerbread recipe. They are the perfect mix of sweet and spice. Ingredients: Ingredients:1 ½ cups (175...
Read more
This smoothie contains a mixture of fats, proteins and carbohydrates to ensure steady blood sugar levels throughout the day. It contains ingredients which are anti-inflammatory and promote wound h...
Read more