Tropical Electrolyte Smoothie
This smoothie contains a mixture of fats, proteins and carbohydrates to ensure steady blood sugar levels throughout the day. It contains ingredients which are anti-inflammatory and promote wound healing as well as helping to reduce morning sickness (ginger). The coconut water is also a great source of electrolytes which can often be overlooked in our prenatal to postpartum period.
Ingredients:
- 500 ml coconut water
- Handful of organic spinach (if possible- spinach generally contains an increased amount of pesticides) 
- 1-2 scoops Maternally Happy unflavoured collagen
- 1/2 cup of mango (frozen or fresh)
- 1/2 cup of pineapple (frozen or fresh)
- 1/2 an avocado
- 1/2 a zucchini
- 1 knob of ginger
Method:
1. Place ingredients in the blender and blend until smooth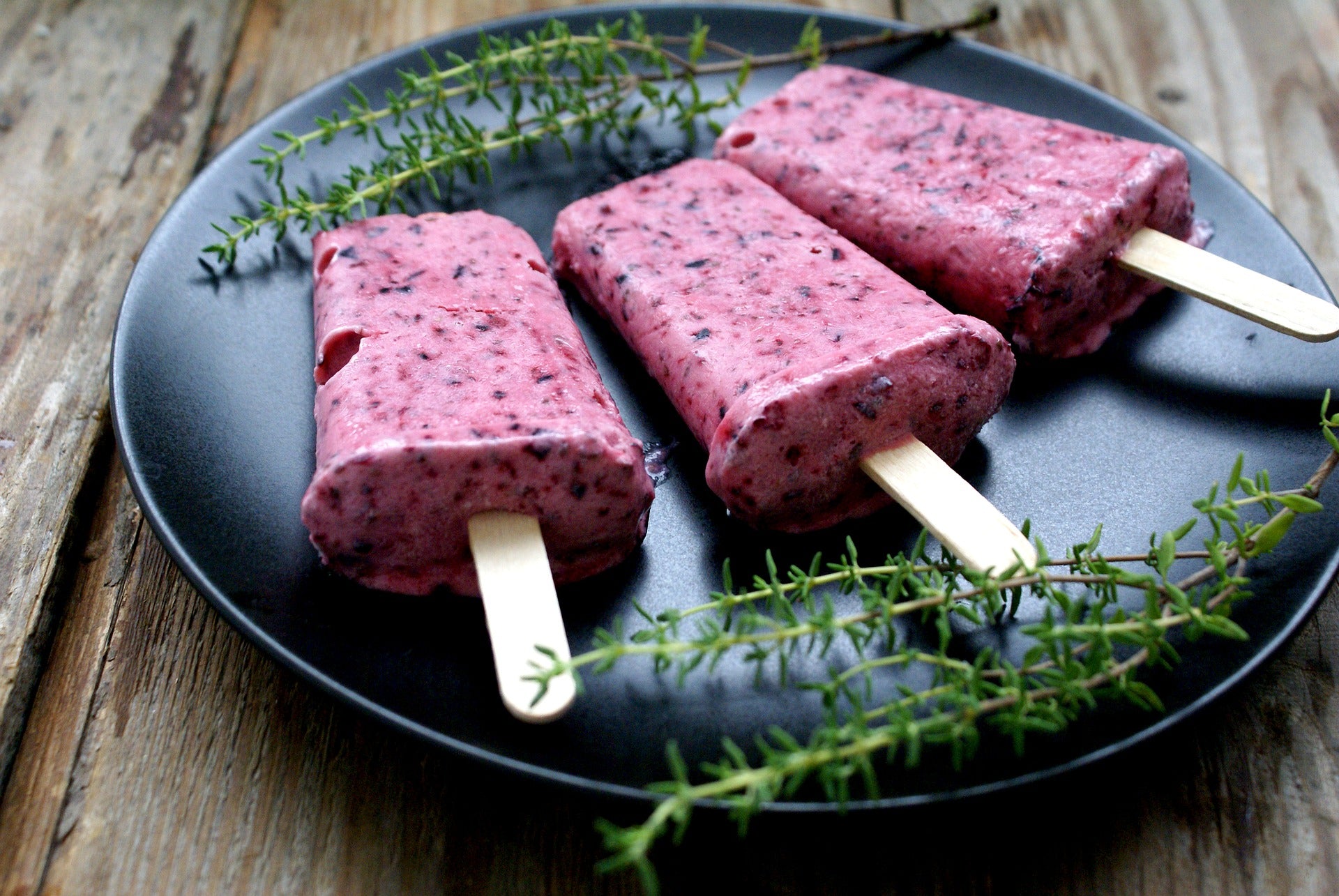 With the weather starting to get warmer, this recipe is a great one to beat the heat! Nutritious and refreshing, our spin on a smoothie but in icy pole form! Ingredients:~ 2 cups of Greek yogurt o...
Read more
Here is a very simple recipe on how to make delicious, collagen cookies (recipe inspired by Sheridan Austin).  All they require is approximately 15 min in the oven and 5 min prep time. Suitable fo...
Read more