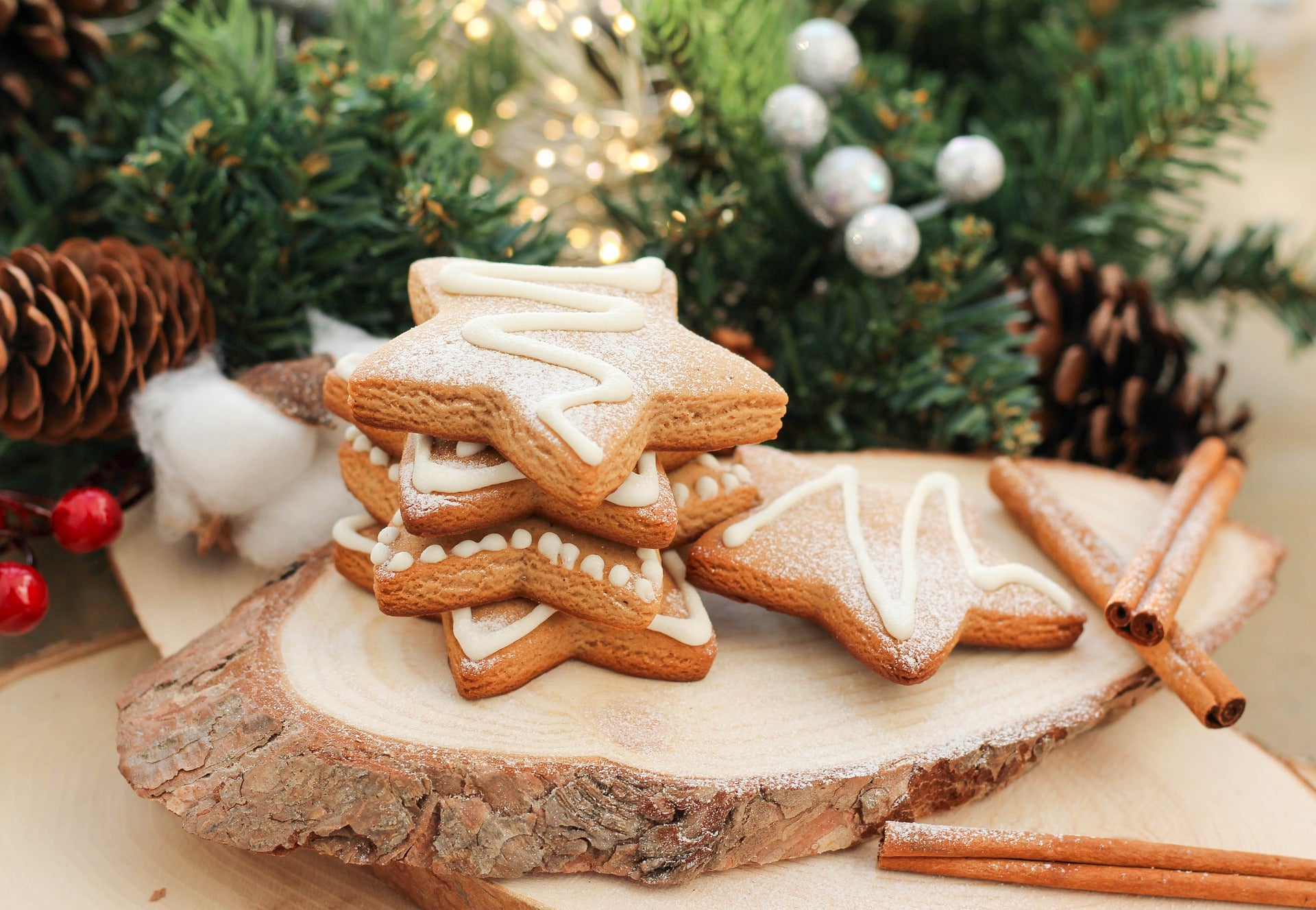 With less than a month until Christmas, we thought it time to be festive and share a healthy gingerbread recipe. They are the perfect mix of sweet and spice. 
Ingredients:

Ingredients:
1 ½ cups (175 g) organic rolled oats 
½ cup of desiccated or flaked coconut
½ cup (60 g) chopped almonds
1 tsp ground ginger
½ tsp ground cinnamon
¼ tsp grated nutmeg 
4 scoops Maternally Happy collagen (we used unflavoured)
2 ½ tbs olive oil
2 tbs honey (we used manuka honey)
1 tsp vanilla extract 
1-2  tbs filtered water (this helps to combine mixture)

Method:
~ Preheat your oven to 150°C
~ Combine oats, almonds, coconut, ginger, cinnamon, nutmeg, collagen into a food processor.
~ Add the oil, honey and vanilla.
~ Turn on the food processor and mix well for about 10 – 15 seconds or until combined. Don't overdo this step!
~ Now add the water and process again. The addition of water will help the cookie mixture stick together.
~ Place mixture onto tray lined with baking paper.
~ Flatter down and form into approximately 20 small cookies (you can use a cookie cutter)
~ Bake for 20 -30 minutes in a low oven at 150°C or until golden brown.
~ Cool completely before eating and enjoy

Notes:
~ Store in an airtight container for 5-7 days
~ You can use rolled quinoa flakes in place of the rolled oats in this recipe to make them gluten free
This combination is just divine if you ask us! It can also be easily made into muffins if portion control is an issue! The key with this recipe is ripe bananas! Ingredients:~ 2 large ripe bananas~...
Read more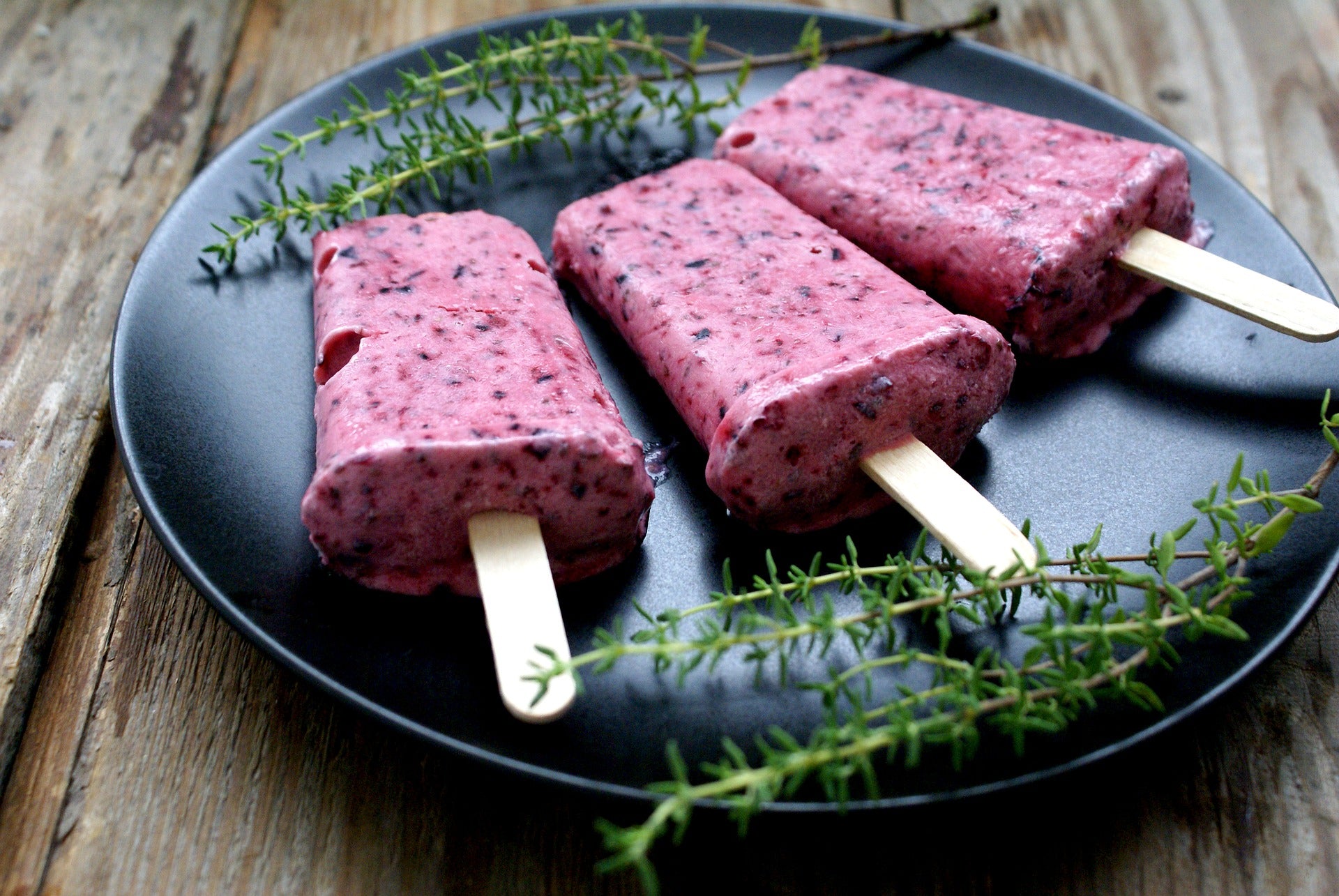 With the weather starting to get warmer, this recipe is a great one to beat the heat! Nutritious and refreshing, our spin on a smoothie but in icy pole form! Ingredients:~ 2 cups of Greek yogurt o...
Read more