This combination is just divine if you ask us! It can also be easily made into muffins if portion control is an issue! The key with this recipe is ripe bananas!

Ingredients:
~ 2 large ripe bananas
~ 2 eggs
~ Zest and juice of one lemon
~ 1/2 cup almond meal
~ 3 tbs organic rice malt syrup or honey
~ 1½ cup oat flour
~ 3 tsp baking powder
~ 1 cup blueberries (can be fresh or frozen)
~ 4 scoop Maternally Happy collagen (we used unflavoured for this recipe) 

Method:
~ Preheat oven to 175 C. and line a 9x5 loaf pan with parchment paper or grease with oil (coconut or olive oil will work as well as ghee)
~ In a medium bowl, add the ripe bananas and mash with the back of a fork until smooth. Combine the rice malt syrup, eggs, and lemon juice/ zest. Mix until smooth
~ Fold in the almond meal and oat flour. Then combine blueberries and baking powder until just combined
~ Transfer batter to pan and bake at 175 C. for 35-40 minutes 
~ Let cool 5-10 minutes before cutting and enjoying!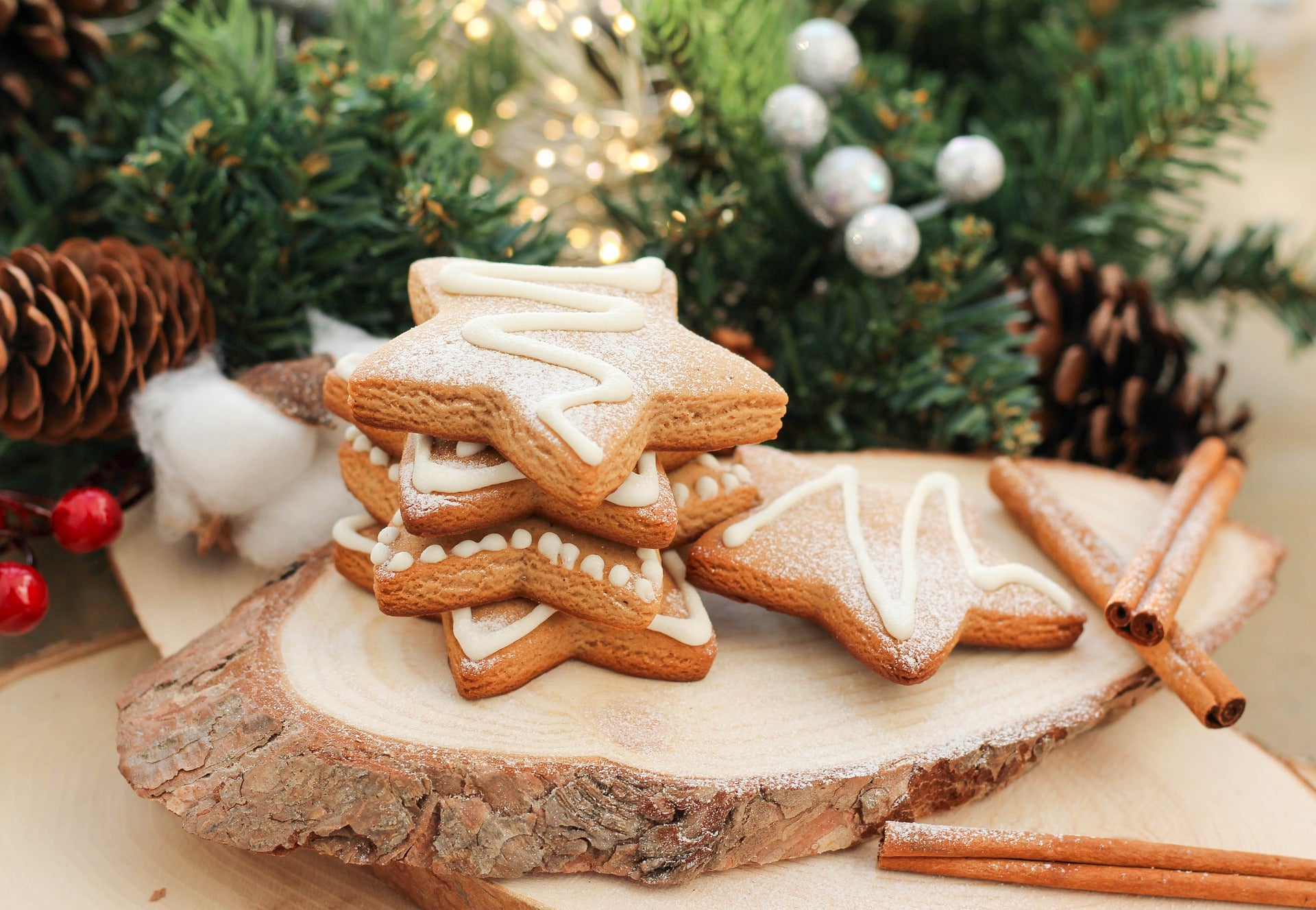 With less than a month until Christmas, we thought it time to be festive and share a healthy gingerbread recipe. They are the perfect mix of sweet and spice. Ingredients: Ingredients:1 ½ cups (175...
Read more