Green apple, spinach & mint smoothie
This is a refreshing and easy way to get those greens in your diet!
I always buy organic apples and spinach because they are one of the most heavily sprayed produce. Look up the 'dirty dozen' produce list- it is an awesome resource and very helpful. Pesticides are not supposed to be ingested and can lead to an entire list of problems in our body, one of while includes disrupting our hormones (endocrine disruptors)... uh oh!
There is nothing I dislike more than scrolling just to find a recipe! So here it is for you:
INGREDIENTS:  
Handful of large ice cubes

1 cup of organic spinach
1 organic granny smith apple (discard core and seeds- I hopefully don't need to tell you this but got to cover my bases!)

1 cup of milk (I use almond)

Handful of mint leaves

Juice of one small lime

1 tbs of white chia seeds
 

METHOD:
Peanut butter, banana smoothie
Peanut butter and banana are probably one of life's greatest combinations!  Did you know I used to be heavily reliant on peanut butter to the extent that I would have LARGE spoonfuls of my best-fr...
Read more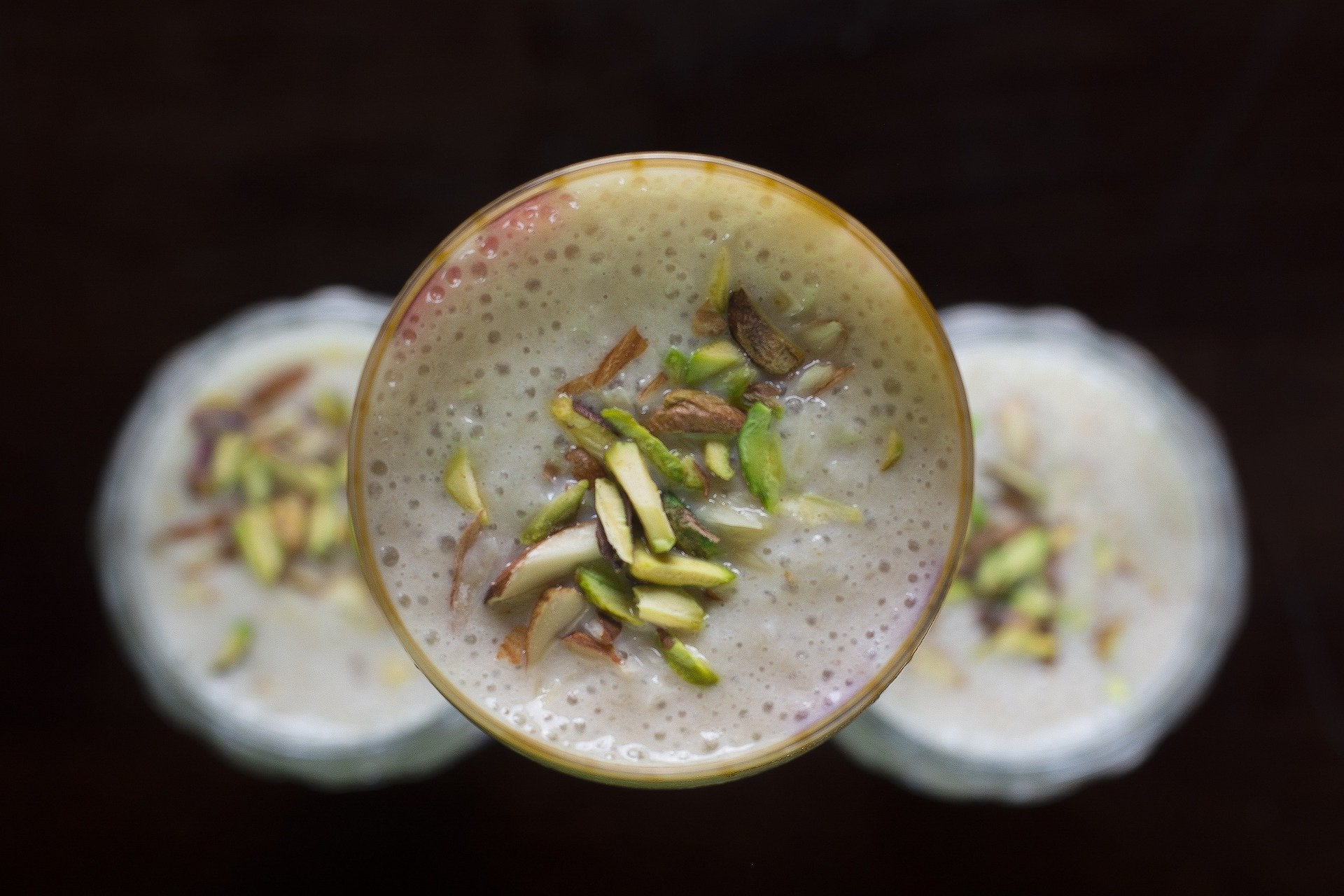 This is a beautifully rich and creamy smoothie to have for breakfast, lunch, dinner or just because! This smoothie will change your life and tastes just like real apple crumble... No scrolling to ...
Read more