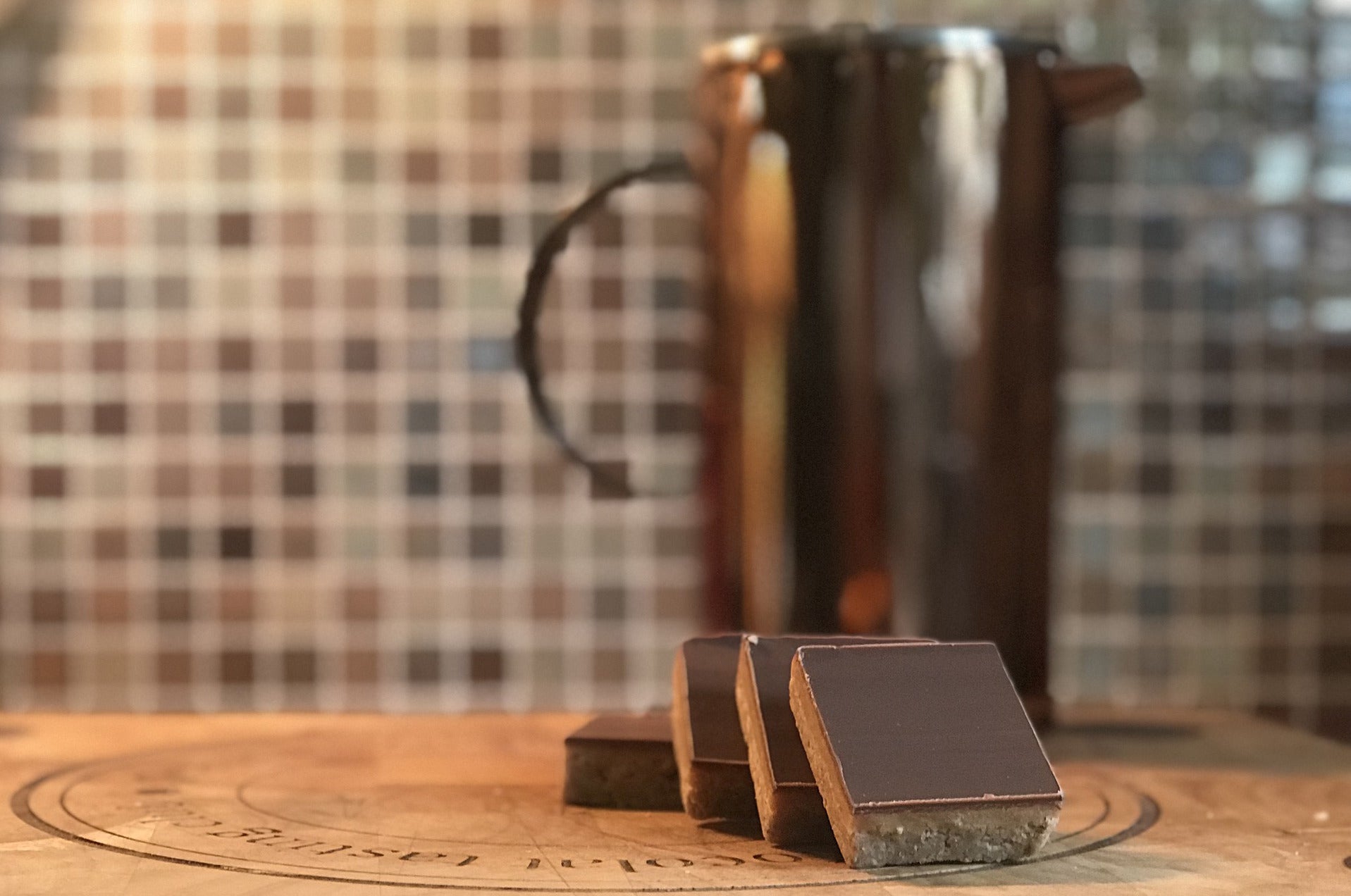 Healthy choc, almond, coconut slice
If you're looking for a delicious slice that could turn from a snack into a meal, this is the one for you! It is one of my all time favourite chocolate-y treats as they are easy to make and nutritious.
It contains almond flour so is gluten-free, which makes it a great option for those with celiac disease or a wheat intolerance. It is incredibly nutritious and provides many potential health benefits, including a reduced risk of heart disease and improved blood sugar control. 
This recipe is from Well Nourished, I just add collagen!
INGREDIENTS:
300g of almond meal (2½ cups firmly packed)

80g desiccated coconut (1 cup approx). Shredded coconut is also fine 

½ cup nut butter (I like ABC nut spread for this recipe) ABC butter for those of you that don't know is almond, brazil nut, cashew spread!

4 scoops of

 

Maternally Happy Unflavoured Collagen

4 tbs organic rice malt syrup, honey or maple syrup - adjust the amount to make these more, or less sweet to suit your taste

½ cup organic coconut oil 

1 tbs vanilla bean essence 

1 tbs of organic coconut flour

80g dark chocolate -melted (I use loving earth dark chocolate- it is dairy free). It is probably safe to buy 2 blocks in case you like to snack like me!
METHOD:
Mix all ingredients (except the chocolate) together in a food processor until well combined and forming a rough paste. Thermomix 30 seconds, speed 4. Or just stir to combine in large bowl! No equipment is needed, trust me, I have tried!

Pour into a slice tin lined with baking paper.

Refrigerate until set (about an hour).

Once set, melt the chocolate in a bowl placed over a pot of simmering water, stirring continually. Spread evenly with a spatula over the almond mix and refrigerate again until the chocolate is just set (10 minutes).

Remove from the tin and slice into small bars.

Remember to keep these in the fridge or freezer. As with any raw coconut oil based product, they'll melt if not kept cold!

Store in an airtight container in the fridge.
To visit the Well Nourished recipe follow the link below: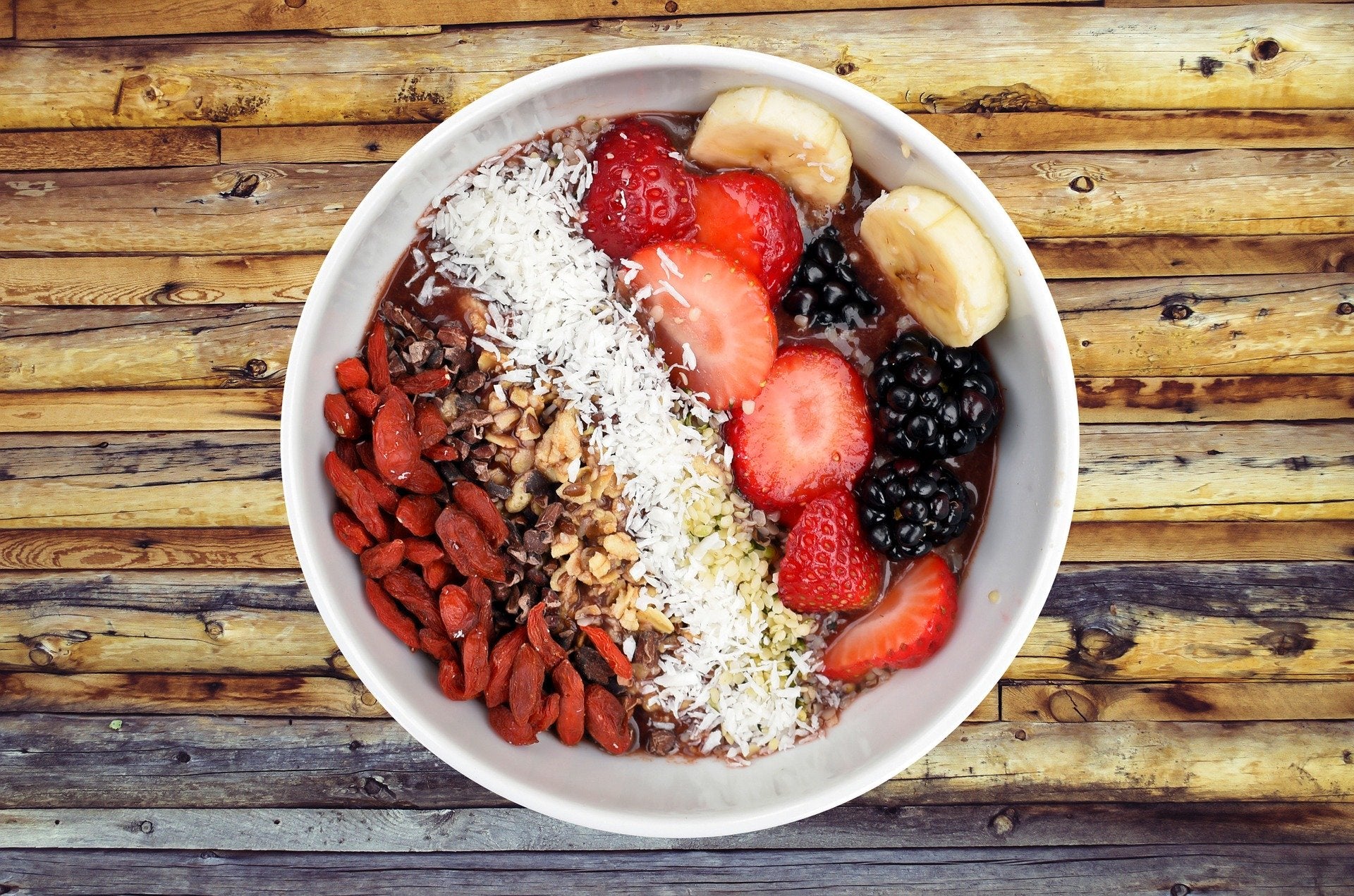 I have this delicious combo for breakfast almost every morning! I will even set my alarm at 5am before a shift to make sure I have time to sit and enjoy every moment of it! It provides you with th...
Read more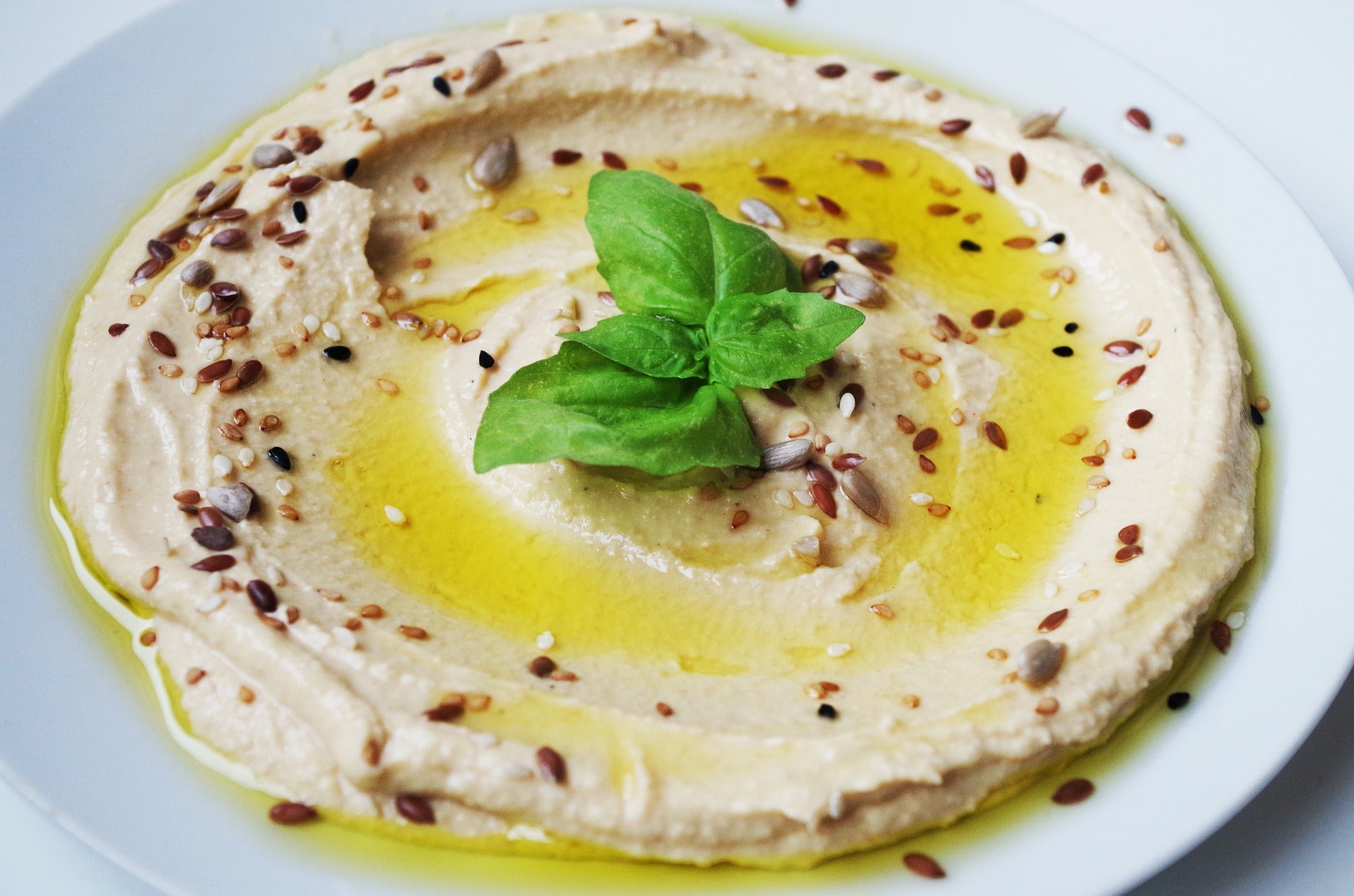 Hummus is probably one of the greatest dips of all time. It is so creamy and the perfect dip to go with carrots and cucumber or on flatbread. It is simple to make, canola oil free and contains no ...
Read more