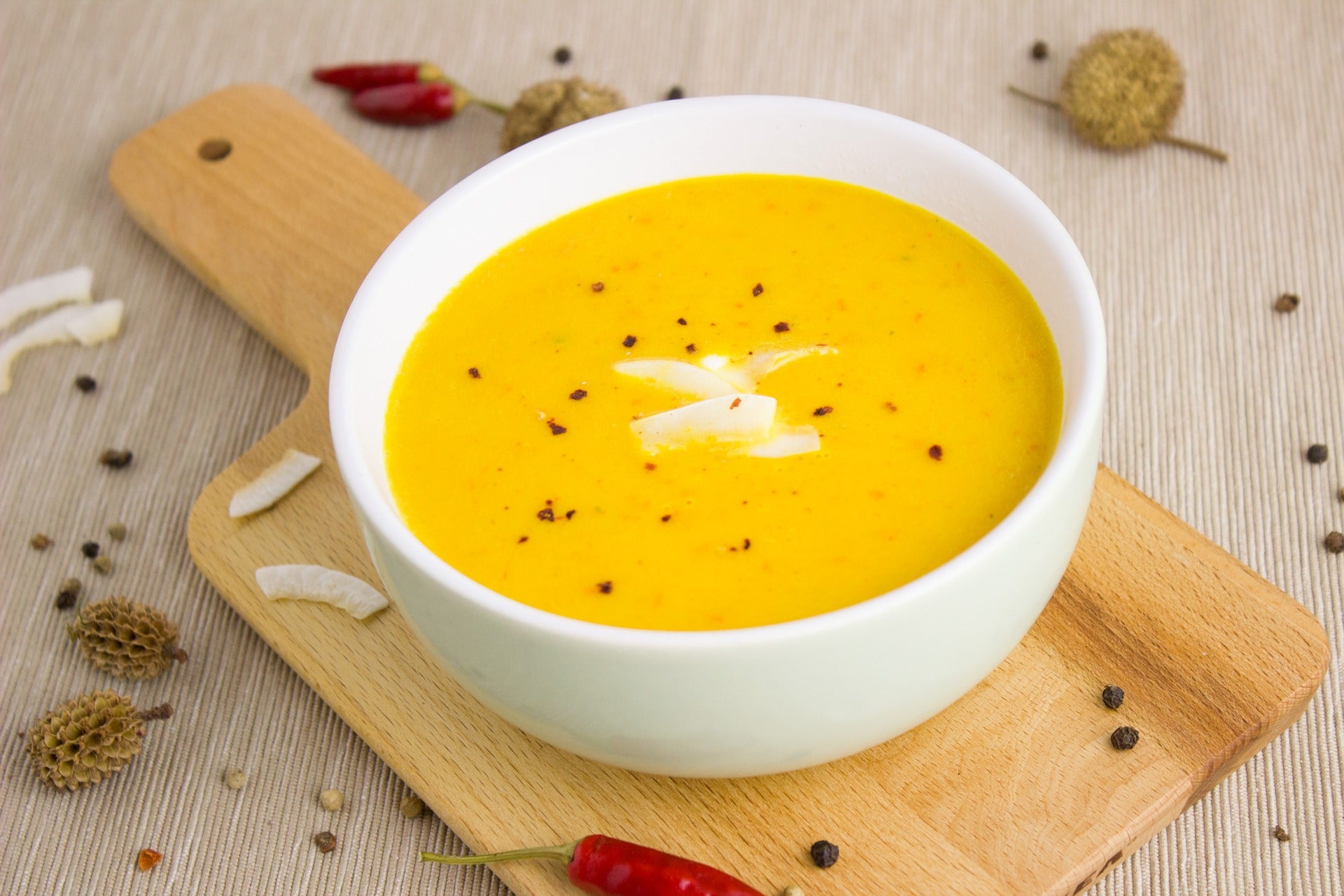 Thai pumpkin and peanut butter soup
This is a nourishing soup, perfect for a winter warmer. It is a simple and easy to make recipe and yes believe it or nut (get it) peanut butter is an incredible addition.
There is nothing I dislike more than scrolling through an essay just to find a recipe so here it is for you!
INGREDIENTS:
1 tbs of Thai red curry paste

4 scoops of 

Maternally Happy unflavoured collagen

1 tbs extra-virgin coconut oil

0.5 L vegetable broth (4 cups)

1 large pumpkin - diced

2 tbs of organic peanut butter

½ cup of coconut milk

1 tbs soy sauce (to taste)

1 tbs agave or maple syrup

1 tablespoon of Sriracha (optional)

Lime, coriander, or more Sriracha for garnish
METHOD:
Heat a big pot over medium-high heat. Add coconut oil.

Once oil is hot add pumpkin and Thai red curry paste, and stir. Cook until pumpkin starts to soften (5-10min).    

Add all of the remaining ingredients: vegetable broth, peanut butter, coconut milk, soy sauce, agave, MH collagen powder and Sriracha. Whisk well to combine.

Cook until ingredients are completely heated through.  

Once cooked and softened, use soup blender stick and blend until smooth

Garnish with a wedge of lime, sriracha, a drizzel of coconut milk, or enjoy just as it is.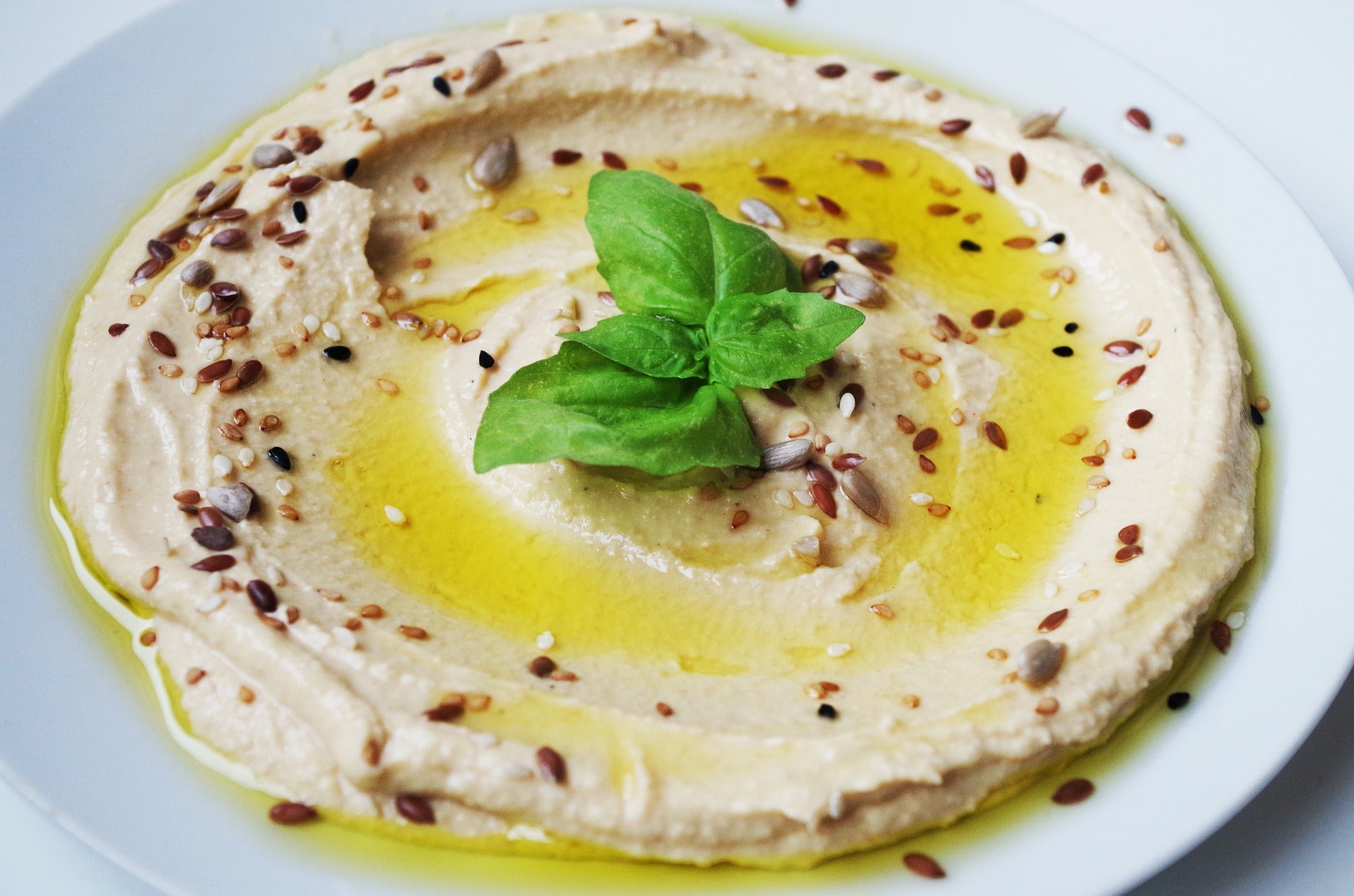 Hummus is probably one of the greatest dips of all time. It is so creamy and the perfect dip to go with carrots and cucumber or on flatbread. It is simple to make, canola oil free and contains no ...
Read more
Organic granola from a specialty store is delicious, but some of their pricing is not... And so I decided to create my own home-made crunchy nut mix. It is a family favourite and usually goes withi...
Read more